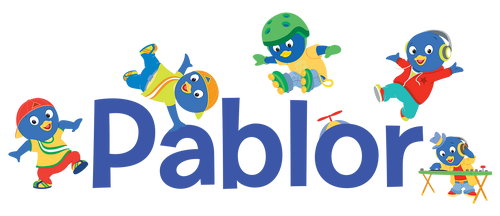 Hi, I'm Pablor! I've been a Backyardigans fan since the show came out...technically, a little earlier than that, since I saw previews of the show before it premiered and was instantly in love with it! I am very experienced on Wikia, as I registered years ago. I have the most edits here on The Backyardigans Wiki, with over 9000! I think Wikia is a great creation since it gives me things to do in my free time as well as inform me about many different topics.
About Me
I am very proud of my wiki. It won the Celebrating the Wikis of 2010 contest and allowed me to contact Backyardigans episode director Dave Palmer. Our wiki's official Instagram page has been followed and liked by many Backyardigans cast members!
On Wikia, I am friends with Mélodilous, BackyardigansKaibigan, Tbrays30, SirBlaze, and BackyardiganforChrist77. I enjoy informing other Wikians about new wikis.
Userboxes
Userboxes
This user is a fan of
Pablo.
My Other Wikis
What I Enjoy
I enjoy taking pictures with my digital camera. I also like to go places I haven't been before (I always bring my camera along, just in case). I edit here in my free time. I created this wiki for one reason: the title of my all-time favorite show goes to The Backyardigans, which I've loved since the beginning!
Contact Me
Please feel free to ask me any questions on my talk page! I answer questions whenever I can.